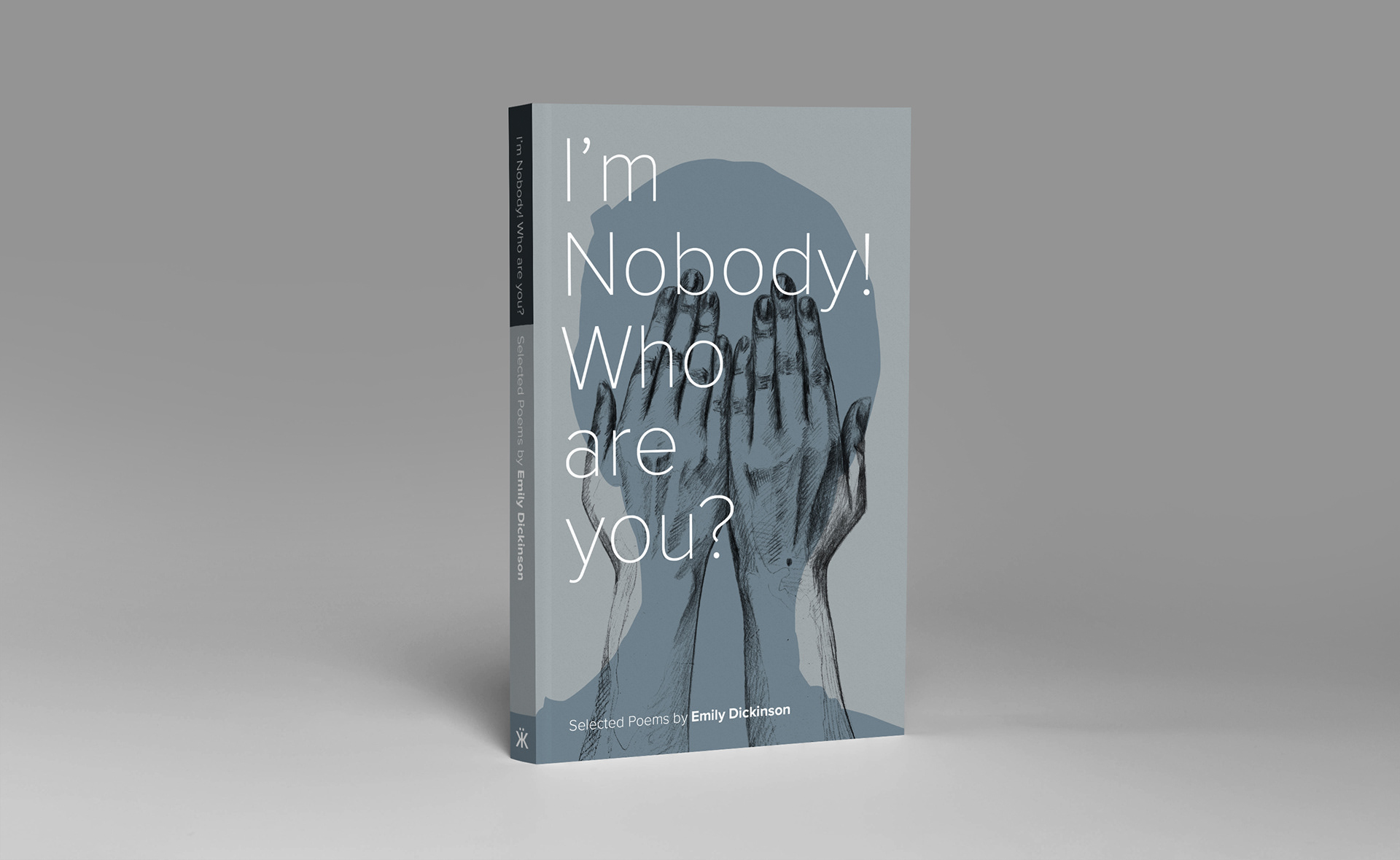 I'm Nobody! Who are you?
Are you – Nobody – too?
Then there's a pair of us!
Don't tell! they'd advertise – you know!
How dreary – to be – Somebody!
How public – like a Frog –
To tell one's name – the livelong June –
To an admiring Bog!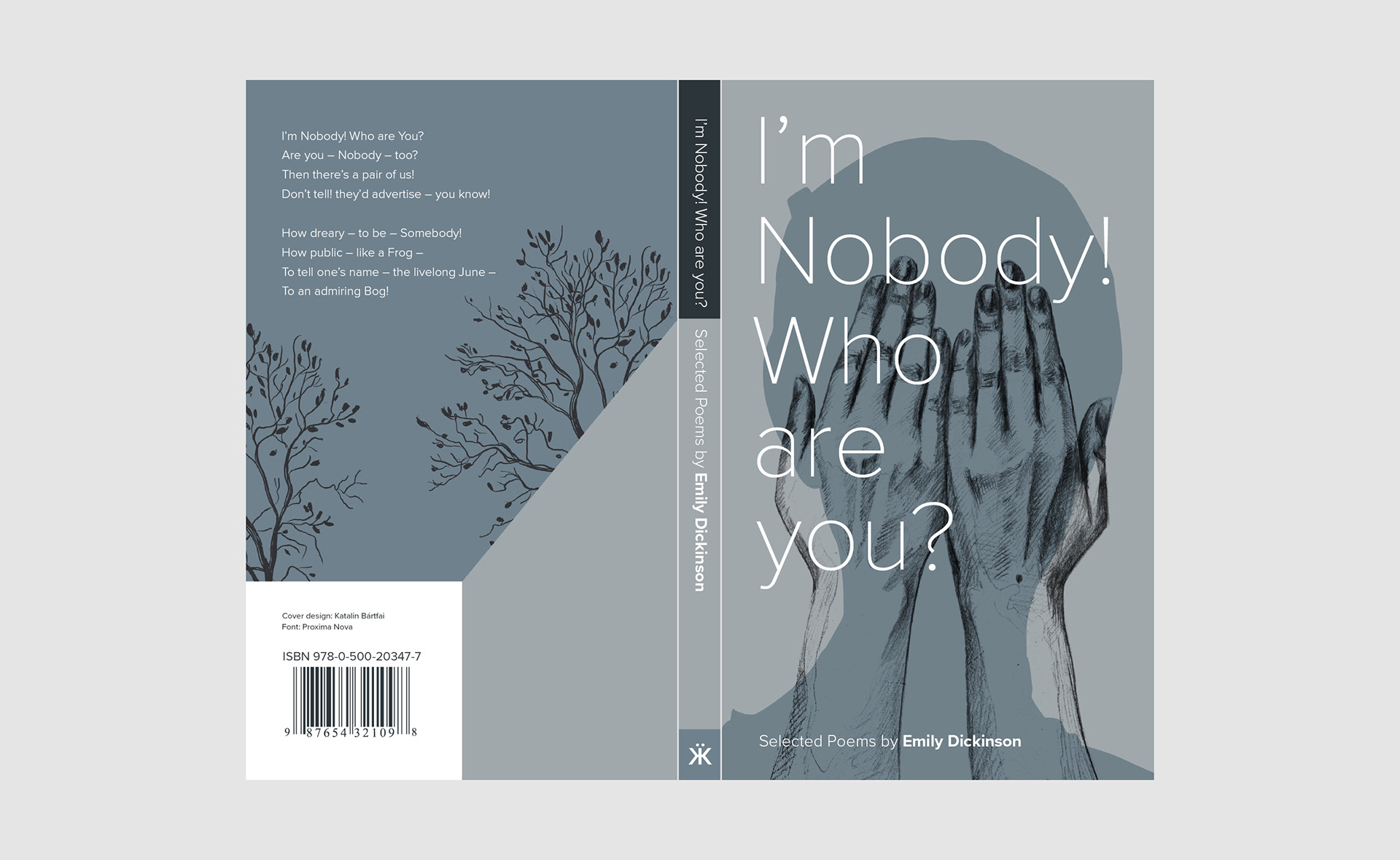 A self-initiated project I created as practice and to build a portfolio that could help me shift my career toward publishing. If you know of an opportunity to work with books, that you think I'd be suitable for, please do let me know about it.
Thank you!