Is there no change of death in paradise?
Does ripe fruit never fall? Or do the boughs
Hang always heavy in that perfect sky,
Unchanging, yet so like our perishing earth,
With rivers like our own that seek for seas
They never find, the same receding shores
That never touch with inarticulate pang?
Why set the pear upon those river-banks
Or spice the shores with odors of the plum?
Alas, that they should wear our colors there,
The silken weavings of our afternoons,
And pick the strings of our insipid lutes!
Death is the mother of beauty, mystical,
Within whose burning bosom we devise
Our earthly mothers waiting, sleeplessly.
               – Wallace Stevens,
Sunday Morning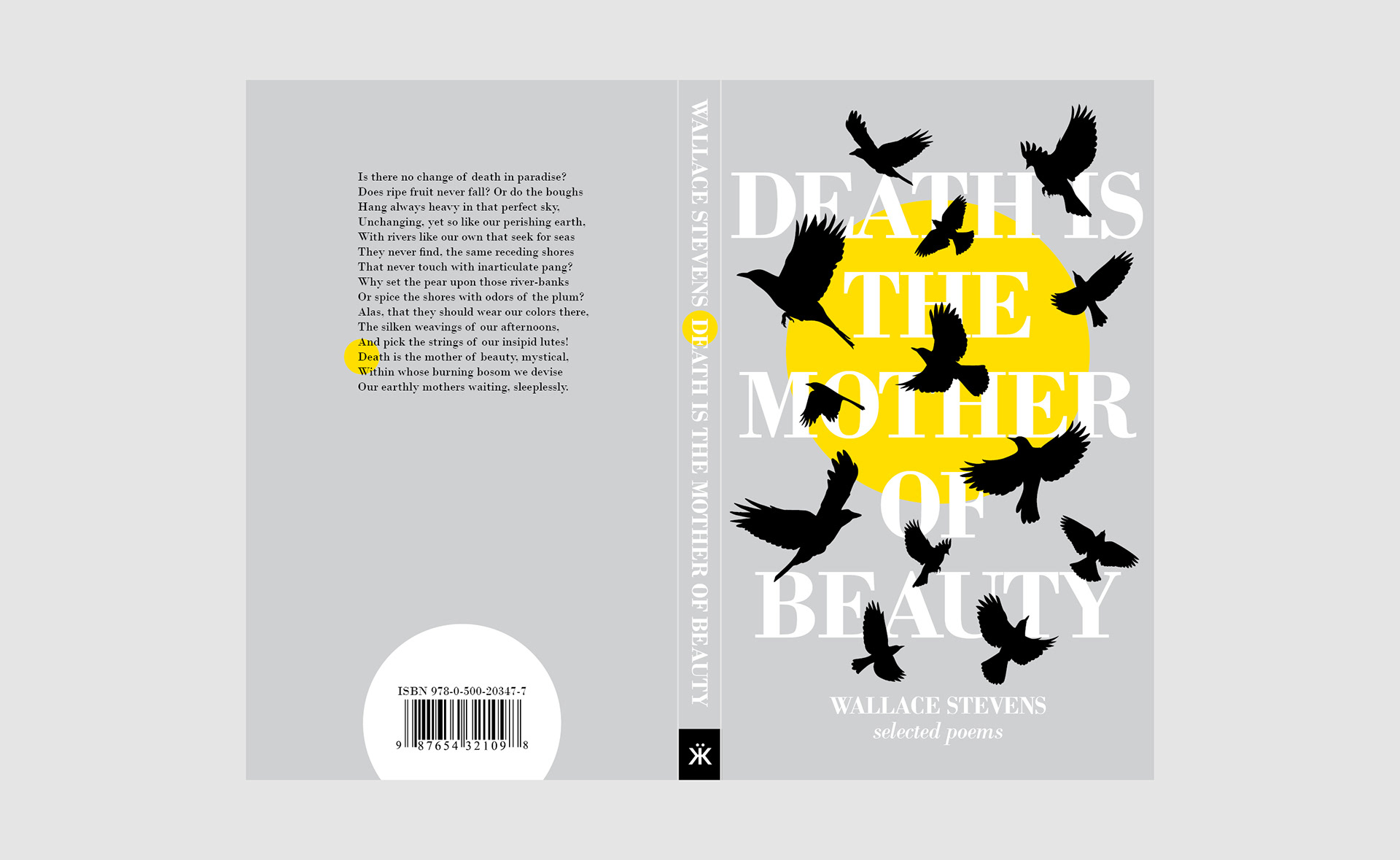 A self-initiated project I created as practice and to build a portfolio that could help me shift my career toward publishing. If you know of an opportunity to work with books, that you think I'd be suitable for, please do let me know about it.
Thank you!